LD
Lynn Downing
Whether You are Buying or Selling, be Sure to Work with a Seasoned Professional
425-269-1136
As a John L. Scott broker, my mission is transactional excellence and client satisfaction. That means I work tirelessly to make your home buying or selling process as efficient, stress-free and lucrative for you as possible.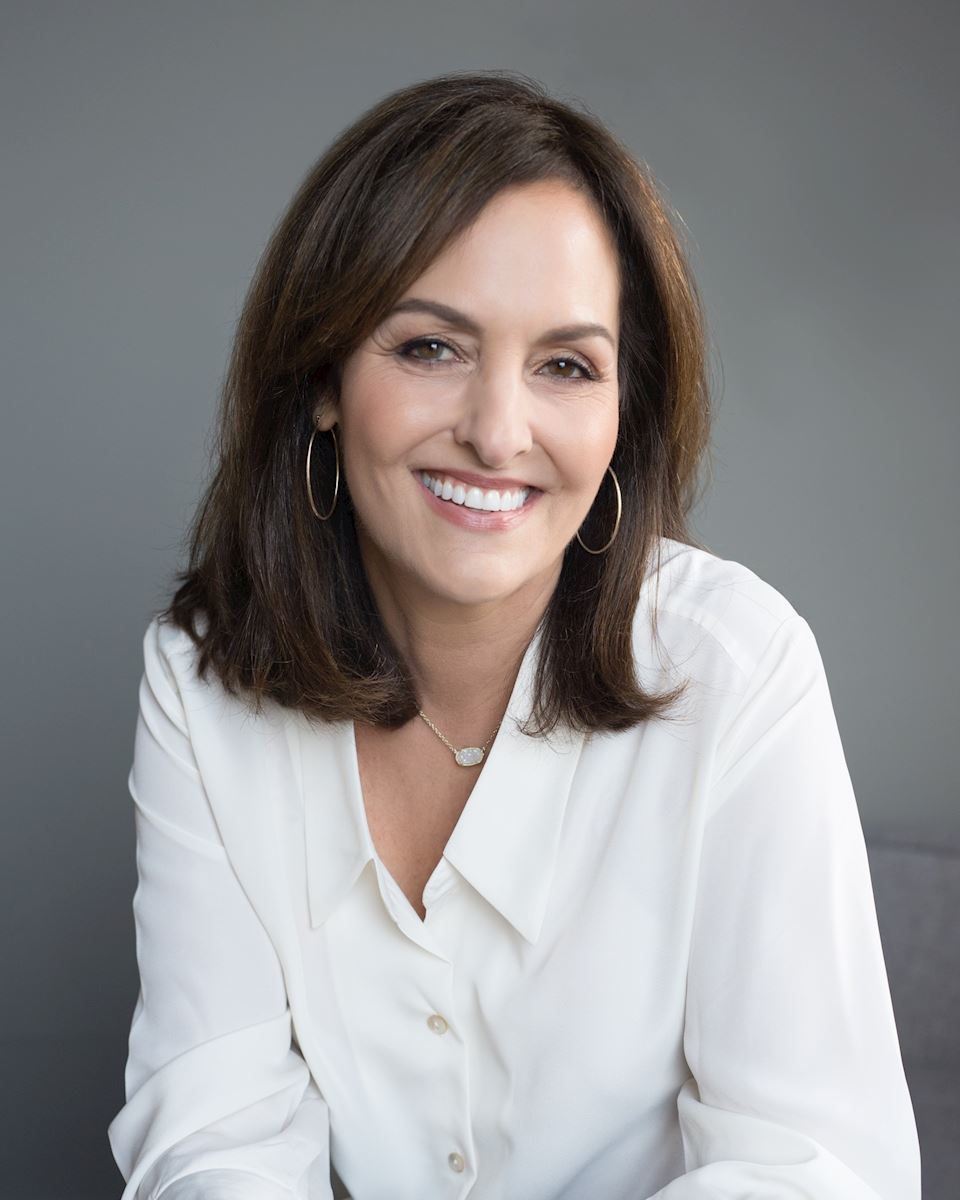 Meet Lynn
Before becoming a real estate broker in 2010, Lynn Downing worked in the travel industry, in various positions, including as the Sales Director for Mandarin Oriental Hotels in North America. Lynn works out of John L. Scott's Sammamish office, and primarily sells luxury, waterfront and view properties.
With a previous background in sales, Lynn was inspired to become a broker because she wanted to work in sales for individuals, not companies. She finds this rewarding, and her approach differs from others because she takes the time needed to research and plan for a sale.
Many previous clients of Lynn's say they were impressed by her communication, desire to help them with their goals and overall concierge approach – she takes care of everything! Lynn treats her clients like family, and strives to become the "family realtor" for her clients' family and friends. She is trustworthy, calculated and analytical in her approach – but still ensures her clients have fun along the way!
Lynn lives an active lifestyle and enjoys playing golf, skiing and traveling to new destinations! She also likes watching professional and Pac-12 sports. She gives back to charities that support causes that have affected her family – including breast cancer, pancreatic cancer and homeless teens.
---
Issaquah & Sammamish
There's so much to love about Sammamish and Issaquah. First, the area is perfect for anyone who loves the outdoors. It's away from the hustle and bustle of Seattle and Bellevue and it's one of the most beautiful locations in the world--right between the Cascade mountains and Lake Sammamish. We have fantastic schools and wonderful parks. Sammamish and Issaquah have a small town feel, but we have access to every amenity and nearby Redmond. We're about an hour away from some of the world's best skiing at Alpental and Snoqualmie. There are tons of ways to get outside here: fishing on the lake or biking and Duthie Hill Park which attracts mountain bikers from around the world. Issaquah and Sammamish are small enough that it's easy to get to know your neighbors. There's a real village vibe here. We meet outside to enjoy the gorgeous views and perfect summer weather. If you'd like to find out more about Sammamish and Issaquah, let us know. We'd love to show you around and help you find your perfect home.
---
"If there were 10 stars, I'd choose all 10. Lynn was the only reason we were able to sleep at night. Knowing she had our backs throughout every step of a slightly unconventional transaction was comforting on many levels. Lynn was there to reassure us that things would work out exactly how she predicted. Her experience, knowledge, and diplomacy is second to none, as clearly reflected in her 100% "5 star" (perfect) rating. We are now living in our dream home and wouldn't consider working with anyone else to sell our other home. She's hands down the best real estate agent we've ever had the pleasure of working with."
– anitao
---
"We just recently bought a new home from Lynn. This was the easiest home buying experience we have ever had. She was extremely accessible for all questions and concerns, she gave great advice on negotiating, and she has a great attitude which made it fun to tour homes with. I would recommend her to all of my friends and family for future home purchases."
– Erin Vance
---
"I can't say enough good things about Lynn! I'm a first time home buyer and she helped and supported me throughout the whole process, explaining every step along the way. Never once did I feel rushed or pressured; when I needed to take a break from searching, or briefly thought I wanted to buy a place with a friend, Lynn was understanding and informative, and pivoted seamlessly to expand my search options.
Lynn is extremely knowledgeable and has a deep understanding of the market nuances. In Seattle, where waived contingencies and cash offers are common, Lynn always had my best interest in mind - explaining the risks involved and painting a realistic picture of what to expect. After my offer was accepted, she went above and beyond to research and prepare for the appraisal. I'm so happy in my new home, and am equally grateful to Lynn for all of her hard work and dedication."
– danio16
---
Lynn Downing's Awards and Recognitions